Copyright of Import Performance Inc . All Rights Reserved.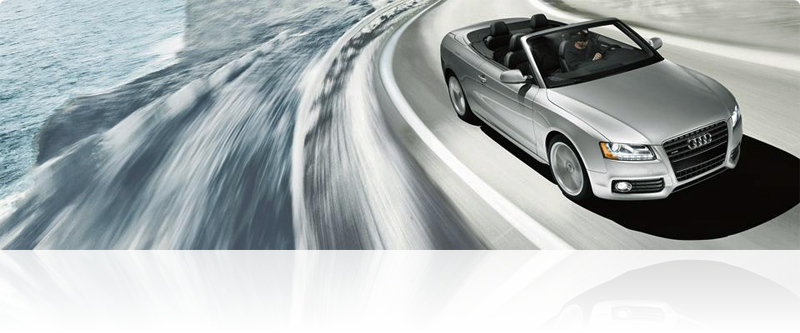 At Import Performance, we re committed to the safety and reliability of your Audi. Our expert technicians can recommend the right scheduled services to help prolong the life of your car and help prevent costly repairs in the future. Your vehicle is one of your largest investments...so let us help you protect it.
Besides drivability, we specialize in ...
Airbags
A/C & Climate Control
Anti-Lock Brakes
Body Computers
Component Locations
Emission Failures
No Starts
On-Board Diagnostics
PROM/ECM Updates
Ride & Traction Control
Scope, Dual-trace & Gas Analyzer Readings
Service Reminder Lights
Suspension & Alignment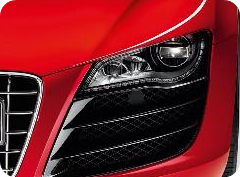 We Service Audi - Looking for an alternative choice to service your Audi? You are not alone in looking for someone you can trust and rely on for accurate, cost-effective solutions to Audi Servicing.

Honest, Straight-Forward Advice - the facts of what is happening to your Audi explained in simple terms. The priorities for repair and a servicing guide that helps you plan for future maintenance.

Diagnostic Expertise - Audi Diagnostic Tools and depth of experience help us to identify the precise Audi repair or service item that solves a problem.

Timely Turnaround - Highly Qualified Technicians and Service Writers that work together to complete expert Audi repairs on time.

Lower Cost than the Dealer - On average you will save 20% and in some circumstances, services that the Audi Dealer charges for, we provide for free. And we use genuine Audi Parts.

Personal Service - Don t get treated like a VIN number - your Audi, your safety and well-being, are all of the utmost importance to us.

We service and repair all generations of Audi vehicles from the original 100/200 series through to the current A3, A4, A5, A6, and A8 Models.

Ø Audi 20K, 40K & 60K Services
Ø Brake pads, rotors and sensors
Ø Batteries, Starters, No-starts
Ø Tires, wheels, winter tires
Ø Timing Belt Service
Ø Turbo Replacement
Ø Overheating and coolant issues
Ø Suspension rattles and noises
Ø Check engine lights
Ø Complete engine rebuilds
Ø Complete transmission rebuilds
Ø Suspension work
Ø CV boots and half-shafts
Ø Poor running: Mass air meters, vacuum leaks, etc.
Ø Oil leaks: oil pan gaskets, valve cover gaskets, etc.
Ø Performance Tuning and Accessories




Audi Pre-purchase Inspection
Thinking of buying a used Audi Import Performance offers a 30 minute pre-purchase inspection with 60 point checklist.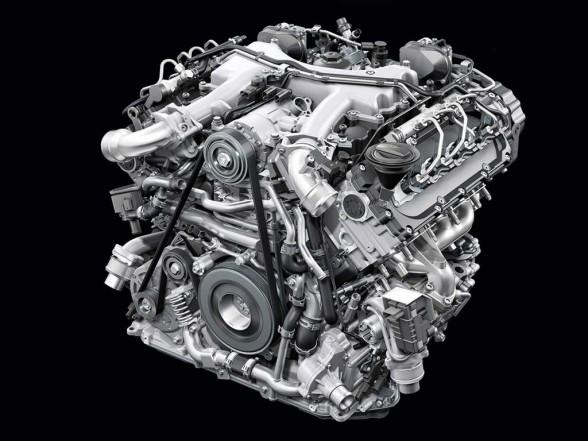 Audi Complimentary Inspection
At Import Performance we offer a complimentary inspection. If it has been some time since you have had your brakes checked or feel that your vehicle just needs a quick once over, call for your appointment now.
Latest Diagnostic Equipment
Import Performance uses the latest technology and software to pinpoint and repair problems quickly. We are trained and offer full service and general maintenance repairs for your Audi.
Customer Convenience
We provide courtesy transportation to work or home, shuttle service begins at 9 am, M-F. We also offer early or late drop-off for your car. The reception area also features Wi-Fi for our customers.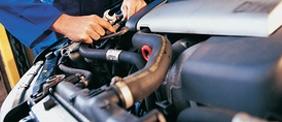 Please use our online form to schedule your next service appointment, or call . We are standing by to answer your questions and get you in the door as quickly as possible. Upon submitting your information we will:
Respond to you promptly via your preferred contact method.

Ask any additional questions required to service your vehicle.

Confirm your appointment.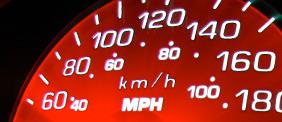 At Import Performance, we are European and Asian car repair specialists. We are your Aud,BMW,Mercedes,Toyota,Subaru,Saab,Volvo and Volkswagen dealer alternative for Wake and New Hanover counties.



See some reasons to have your Import car serviced by Import Performance
Factory Diagnostic Tools and Equipment

We have factory diagnostic tools and equipment for Audi and VW.

High Quality Parts

We believe in using high quality parts, such as Michelin tires and Bosch part. We receive quality parts, diagnostic and service equipment with training for Audi and VW directly from Bosch, the largest original equipment parts manufacturer in the world. Because of increased international trade, low-cost auto parts have flooded the market. Their box may say "Made in Germany" - which means the box was made in Germany - but the parts inside were made in such places as China, Taiwan, Mexico, and Korea. These parts sell at a lower price, and they are of lower quality and have a high failure rate. At Import Performance we hand-selects quality Audi and VW parts with known longevity .


Audi, BMW, Jaguar, MINI, Mercedes-Benz, Porsche, Saab, Volkswagen, Volvo, Acura,Honda, Hyundai, Infiniti, Kia, Land Rover, Lexus, Nissan, Toyota, Mazda, Mitsubishi, Scion, Subaru,repair, maintenance & service.