Specializing in European and Asian car repair, preventative maintenance and service.
Locations
Raleigh NC


We are proud to offer you two locations to service your European or Asian car:
Raleigh

5618 Hillsborough Street
Raleigh, NC 27606
(919) 854-2626
service@importperformance-nc.com

Conveniently located near I-440 and I-40, behind the fairgrounds.

Hours:

Monday - Friday: 8:00 a.m. - 6:00 p.m.
Saturday:
CLOSED

Sunday: CLOSED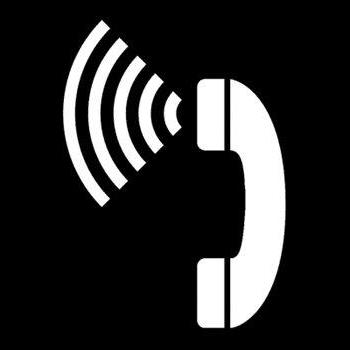 910.763.4223
Wilmington NC

Convenient to downtown and midtown Wilmington and located near the intersection of Shipyard Blvd. and Carolina Beach Road, behind the BP Gas Station.

---
We happily serve the Wilmington NC area and specialize in car repair, service and maintenance for the following cars:

Audi, BMW, Jaquar, Land Rover, MINI, Mercedes-Benz, Porsche, SAAB, Volkswagen, Volvo, Acura, Daewoo, Honda, Hyundai, Infiniti, Isuzu, Kia, Lexus, Nissan, Toyota, Mazda, Mitsubishi, Scion, Subaru and Suzuki repair, service, tuning, and maintenance.

WILMINGTON, NC
598 Wellington Ave
(910) 763 4223
Import Performance Wilmington NC
598 Wellington Avenue, Suite 110
Wilmington, NC 28401
(910) 763-4223
service1@importperformance-nc.com
Copyright of Import Performance Inc . All Rights Reserved.



Import Performance
5618 Hillsborough st
Raleigh, NC 27606

Phone: 919-854-2626
Text 469-348-1893
Email: service@importperformance-nc.com

Import Performance
598 Wellington Ave
Wilmington, NC 28401

Phone: 910-763-4223

Email: service1@importperformance-nc.com